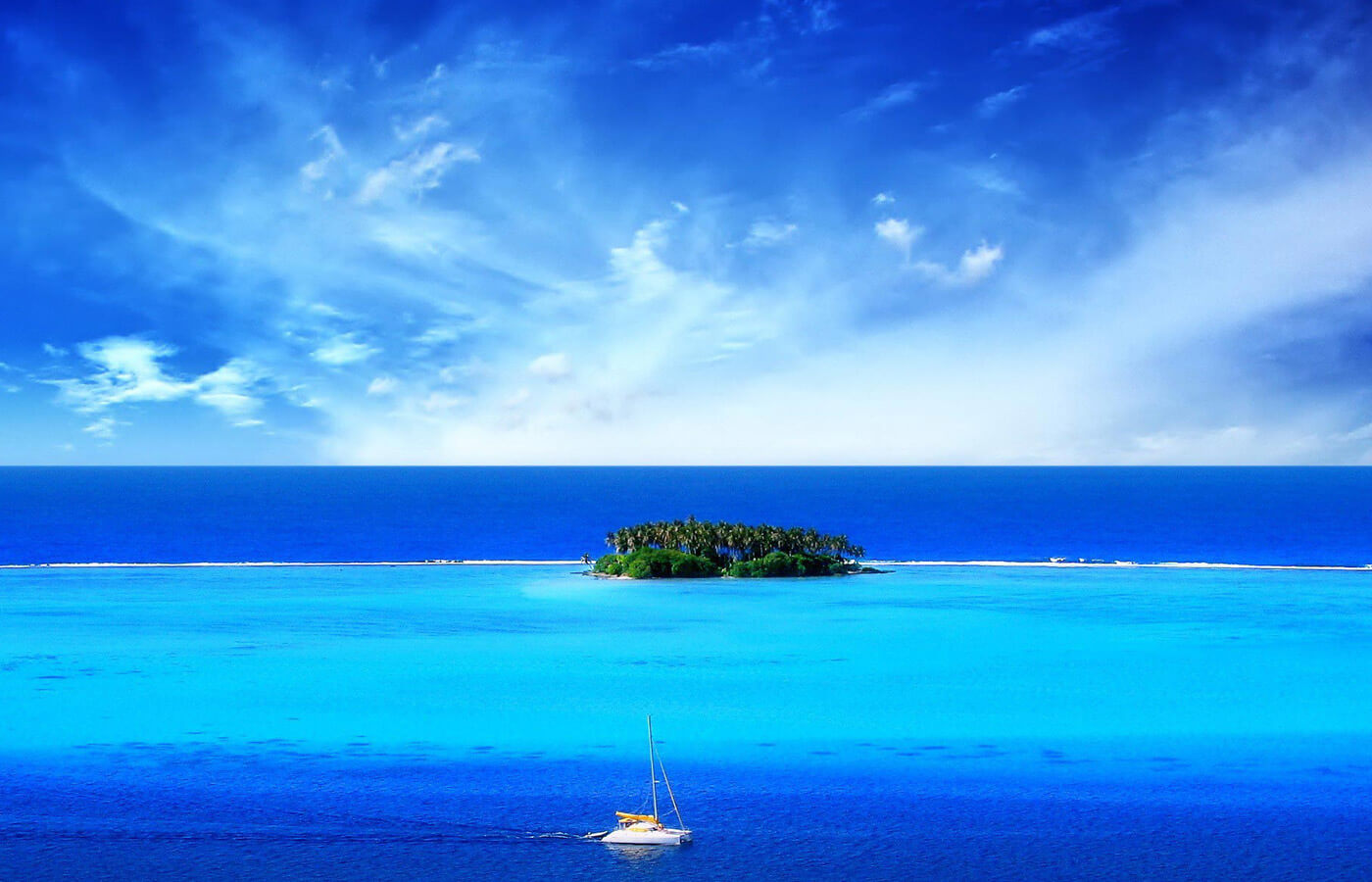 Create your own paradise
A Private Island to call your very own may sound like a fantasy or a lifelong dream, but with Amillarah Private Islands it is a very real possibility.
Not only can you customise the size, shape and style of your luxurious Floating residence, but you can also pick where you want it to be located. Miami? Maldives? Dubai? New York? The choice is all yours!
PRIVATE ISLANDS - THE NEW TREND IN LUXURY REAL ESTATE
A report produced by Candy & Candy, Savills World Research and Deutsche Asset & Wealth Management - analysed the global island real estate market based on volume of UNHWI property holdings, transport links to mainland markets, sources of capital and occupiers, tax regime and real estate prices.
"A private island is the ultimate trophy asset," says Nicholas Candy, CEO, Candy & Candy. "But financial return is not the primary motivation. These buyers are seeking the ultimate hideaway and a chance to shape their own world. For them, the qualities "remote" and "private" are priceless."
"The last 10 years were the decade of prime urban property investment; the next 10 years will see a growing appetite for island real estate investment and lifestyle," said Yolande Barnes, director, Savills World Research. "For the world's wealthy, the pinnacle of achievement is to own what is exclusive and rare, so an island property goes hand-in-hand with a luxury apartment in a prime city."
DUTCH DOCKLANDS - THE DEVELOPER
For hundreds of years the Dutch have lead the world in water defence technology, which is why Amillarah Private Islands' developers Dutch Docklands is expertly placed to develop these luxury, Floating islands. Working globally in cooperation with Christie's International Real Estate and famed oceanographer Jean-Michel Cousteau's Ocean Futures Society charity, you couldn't be in better hands.