Koen olthuis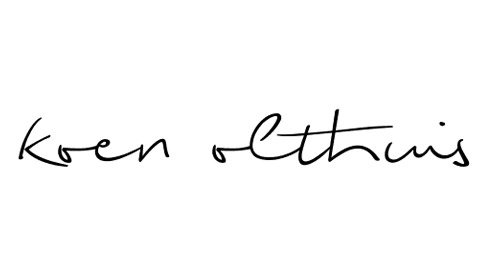 Building on a long history of Dutch on-water properties, designer famed Koen Olthuis is leading the world with his designs for bespoke, Floating islands which are completely self-sustainable, 'scarless' and safe from rising sea levels and free from environmental impact.
It is no surprise that Time Magazine previously named him one of the world's most influential people.
Whether you prefer a romantic styled island surrounded by natural green, your own tropical island with white sandy beaches or a modern urban contemporary styled island, it is up to you!
Koen Olthuis is an active member of the Flood Resilient Group.
Dutch Docklands supports the Flood Resilient Group by conducting and sharing beneficial research associated with alleviating problems caused by water and coming up with creative solutions. The Flood Resilient Group is a multidisciplinary research group affiliated to UNESCO-IHE and Delft University of Technology.