History
1869
The first floating houseboat is introduced into Amsterdam's famous canals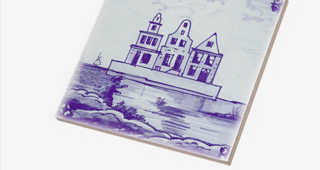 1953
Huge floods in the Netherlands leads to the implementation of the Delta Plan – an engineering project to protect countries from rising sea levels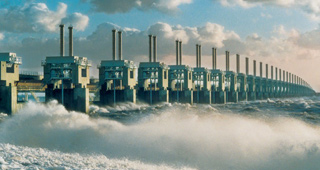 2005
Dutch Docklands is founded. Thousands of floating homes have been constructed in the Netherlands.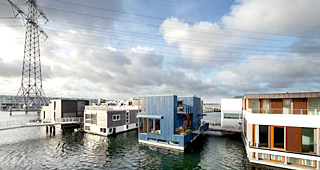 2010
Along with the Maldives government, Dutch Docklands helps create a floating masterplan in order to deal with the country's rising sea levels.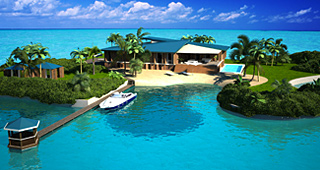 2014
Amillarah Private Islands signs an exclusive Global agreement with world-renowned Christie's International Real Estate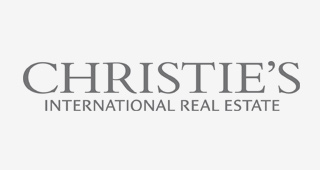 2015
Dutch Docklands introduces Amillarah Private Islands – the world's most desirable and ultra-luxury real estate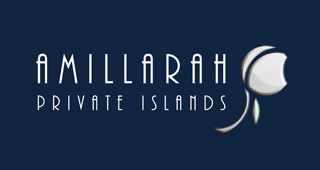 Amillarah Private Islands, A new Global Luxury Brand in the making...